CFAO Motors Fleet Partner
Fleet Vehicles of all makes and models, to suite your fleet requirements!
Cars For All Fleet Owners | Care For All Fleet Owners
Buying a vehicle for your business is without a doubt one of the most important decisions you'll ever make. The CFAO Motors Group understands this and is here to make sure that you make the right choice.
Your business vehicle needs to not only be reliable but must also come with excellent after-sales service. You will likely want to purchase your vehicle from a dealership that you can trust. One that not only gives you honest advice but is also committed to taking care of the technical aspects for many kilometres to come.
The CFAO Motors Group is here to offer you all this and more! All you need to do is find your ideal vehicle. Our expert consultants are here to help you at every step of the way.
With bakkies, trucks, vans and a wide range of commercial passenger vehicles – we have your fleet requirements covered.
With over 135 dealerships across the country, the CFAO Motors Group covers numerous brands and will deliver anywhere. The CFAO Motors Group will happily assist you with any vehicle deliveries, no matter the location.
---
Service and Parts
Our approved service and parts centres are here to assist you today. Simply book a service or enquire about parts at one of our incredible dealerships. Our highly skilled technicians will make sure that your warranty is protected and will send you service reminders to ensure that it isn't compromised. All CFAO Motors service centres are approved and authorised by the manufacturer for quality and assurance. When required, some service centres are able to accommodate fleet vehicles outside of normal hours to ensure your business keeps running – by arrangement only.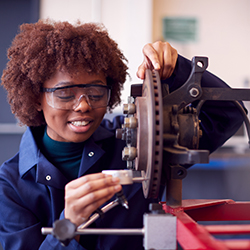 ---
Trade Ins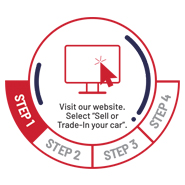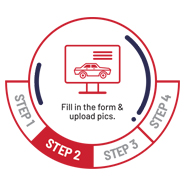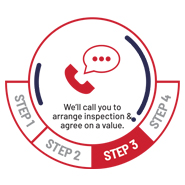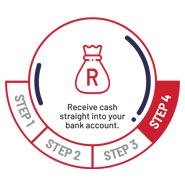 We welcome all trade-ins. Our team is able to streamline, upgrade or downsize your fleet based on your specific business requirements. We buy all makes and models for cash or as part of an exchange. Our professional team of evaluators will give you the best price for your fleet/vehicle. Single vehicles can be traded-in via our websites using the easy online forms. An inspection is arranged once we receive your info. In order to help keep your cost of ownership as affordable as possible, we also offer special trade-in deals for returning fleet customers.
---
Car Rental

When your car is being repaired, we offer a car rental service to ensure that you stay on the road. The rental cars we offer are available on short and long term contracts. Contact us using the details below.
Mario Mitchell
Reservations Manager
Tel: +27 (0) 21 935 4800
Email: mario@hertz.co.za
---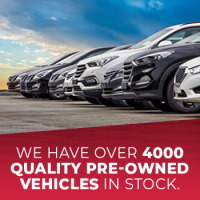 Used Cars
We have over 4 000 quality used cars, ready to be delivered nationwide. We have a number of makes and models too, ensuring that we meet your budget. All our used cars undergo stringent quality and mechanical checks. Extended warranties, maintenance plans as well as finance options are available in-house. If you are looking to sell your current car, we also buy all makes and models for cash.
---
Not yet found what you are looking for? Or maybe just have a general enquiry about your Fleet Solution? Then fill in the fields below and our Fleet Specialist will be in contact to assist.